Annual 12 Hours of Terra Nova Community Event!!  Saturday October 28th!! 
Shady Cove, OR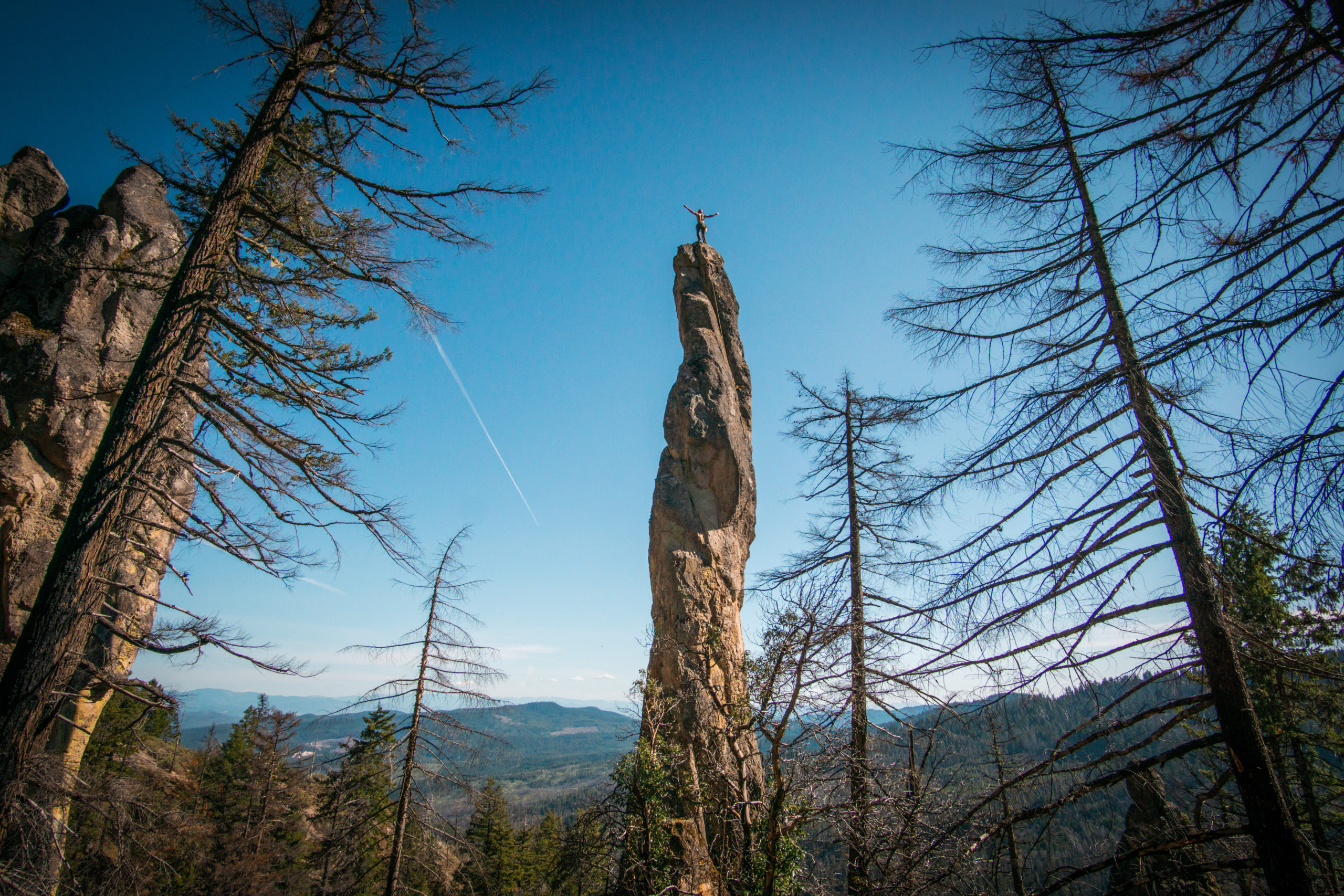 Photo Credit: Matt Mogck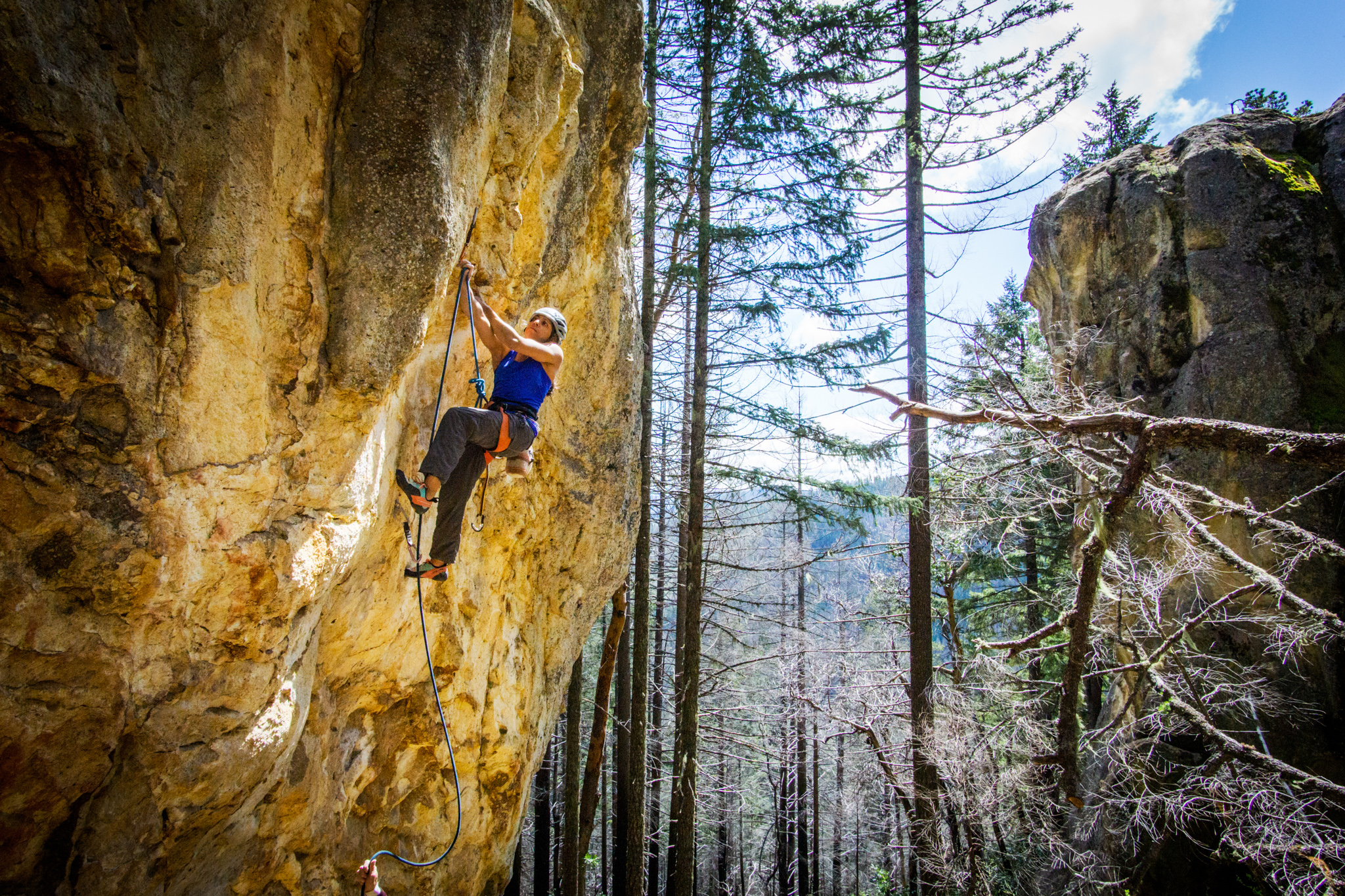 Photo Credit: Matt Mogck
Looking for more climbing partners?  Looking to discover a new crag?  Maybe you just want to partner with the community for something fun!  Although this event is not organized or hosted by SWOCC as an organization, we like the idea!  Here's a message from a Southern Oregon local with information about what they, and some others, are trying to get organized.
"Last year the Rogue Valley climbing community banded together in Southern Oregon to pull off a non organized event (12 Hours of Terra Nova) which led to over 40 people gathering at one of our premier destination climbing areas, Terra Nova.  Among these folks was the local legend and development enthusiast Bill Newcomb!
Members of the Southern Oregon community, as well as our neighboring climbing communities from the north, south, and east, all showed up to build camaraderie and climb as many routes as we could in a 12 hour period.  There was camping, cooking, and climbing as we all set out to see what we could get done on the wall over the course of a single days light hours.  Some of us even pushed it into the night for more fun under the glow of a headlamp. That's last years story…. what's going on this year?
Well, we had so much fun as a growing community of climbers that we want to do it again!  This years date has been discussed, voted on, and determined to be Saturday October 28th!  This should give people time to travel, sleep, and climb, all in a weekends time!
We hope to see you there!  Again, this isn't an actual organized event, but with the support of the community we hope that next year it can be!  Local developers and crag stewards hope to use last year, and this year's momentum to gain support, sponsorship, and ideally a permit to fundraise for the development, stewardship, and continued access to the climbing areas in our region.  If you have any questions regarding this loose event, head over to the "12 Hours of Terra Nova" instagram page to contact the locals speaking the word, and make an inquiry!"
There you have it, the information is out!  Contact your Southern Oregon locals to make sure your in the loop!
Locals want you all to know that this event is free, and is not for profit, or any other monetary transaction.  This is just a bunch of climbers, hanging out in the woods!